About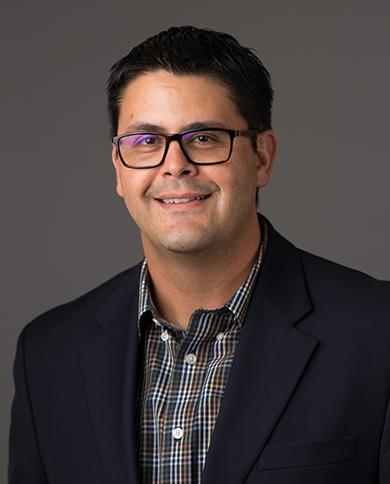 I serve people who are overwhelmed at planning for the future. I love serving all ages and demographics, especially young families, widows, retirees and the military community.
My calling is to help my clients have more peace about their financial future, while being transparent and hopefully educating them in the process. This stems from my parents losing their home to a foreclosure when I was a teenager. I vowed not to allow that to happen to my family, and wanted to learn how to be financially responsible from a young age.
I am a strong advocate of Dave Ramsey's financial principals and am a graduate of Financial Peace University. I apply this common sense approach to finance to help guide my clients to win with money.
Below are some of the factors that have contributed to my success:
As an immigrant who was born in Valencia, Venezuela, I learned to adapt to this country by hard work, persistence and sacrifice.
After graduating from high school, I attended the University of Florida for one year, and then I enlisted in the U.S. Army and served active duty from 1995 to 1998. My service led me to earn two Army Achievement Medals including the Army Commendation Medal and the NATO Medal for Service.
I went on to attend Florida International University through the GI Bill, I received a degree in Finance. There, I started the first Investment Club with the Financial Management Association.
My first job after graduation was with Johnson & Johnson as part of their Financial Leadership Development Program (FLDP). The skills I learned in the FLDP allowed me to excel through the ranks of financial analyst, marketing analyst, and financial auditor, traveling across the U.S. and to many countries including Sweden, England, Ireland, Switzerland, Germany, Venezuela, Brazil, Argentina, and Mexico.
In 2006, I began the initial steps that led to opening my own financial advising practice.
Through hard work and earning the trust of my clients, I earned the prestigious Accredited Investment Fiduciary Designation, AIF®, as well as the following licenses:
The Series 7
The Series 66
Life, Health and Variable Annuity License
When I am not working hard at growing my business and guiding my clients to make positive, impacting financial decisions, I can be found:
Enjoying family time with my daughter, Victoria, son Marco, and wife Zabrina.
Playing baseball with my son, Marco.
Working on my golf game.